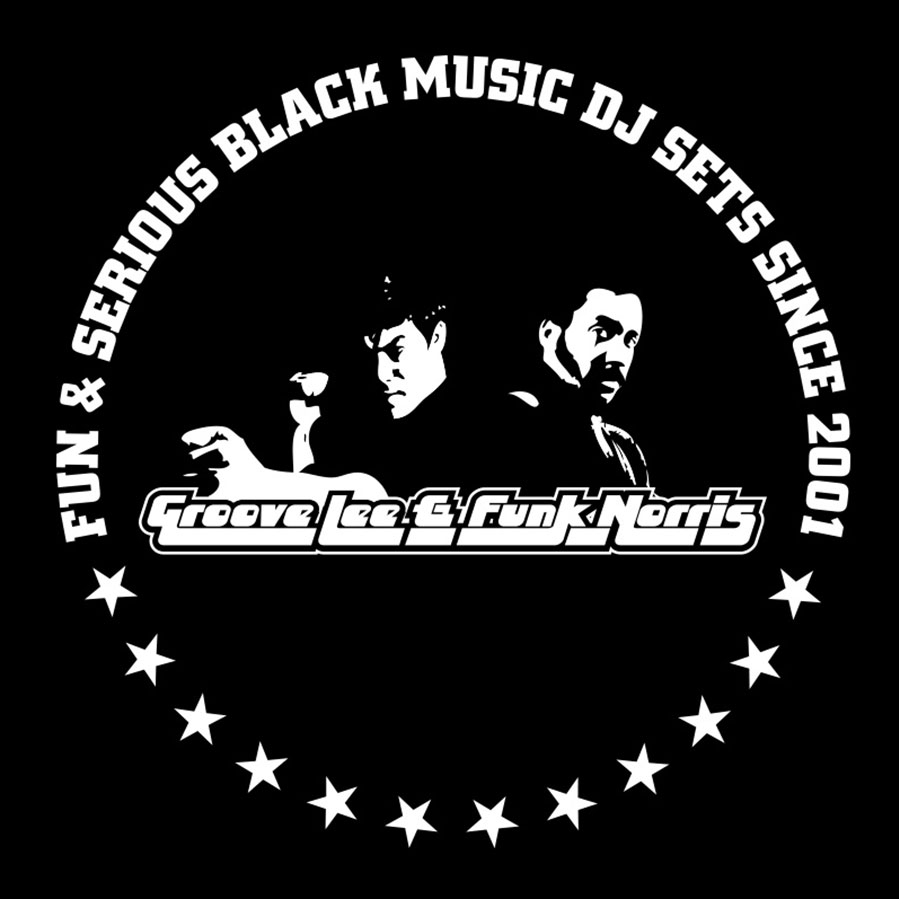 News & Events: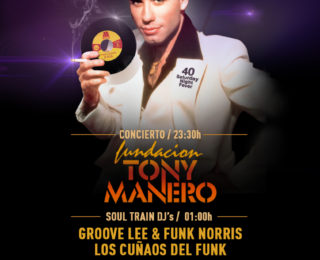 The Soul Trainers presenta: Por Una Fiesta Soul Train – Tony Manero Edition Fundacion Tony Manero (23:30h) GrooveLee FunkNorris & Los Cuñaos del Funk (1:00-6:00h) Miguelito SuperStar – Lalo López – Paquito Sex Machine (3:00 y 4:00h) #TheClubCafeBerlin –...
leer más
Por una Fiesta Soul Train. Summer Edition 2017. Viernes 9 junio. 01:00 – 06:00. Café Berlín. Llega el verano y no queremos mojarnos el culo en la playa sin haber celebrado antes nuestra ya tradicional Soul Train Summer Edition. Los días son más largos...
leer más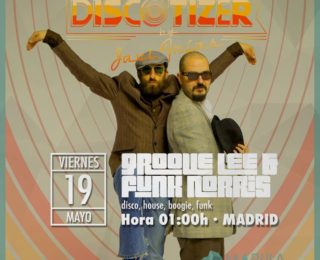 El próximo viernes 19 de mayo aterrizamos en Marula. Capitaneada por Javi Frías y con un listado de figuras internacionales que quita el hipo (Joe Negro, Art of Tones, Dan Shake, Dj Rahaan, Red Greg, Raiko...), DISCOTIZER es una de las sesiones de disco y música negra...
leer más